« Since 1989 we have helped proactive companies identify and apply for the funding and grants for which they are eligible. The 3E Services network is based on a cooperate work between the technical center and the concessionaires.  If you are looking for a valued profession related to business development, our network is for you ».
PROFILE REQUIRED
Professionals/ future entrepreneur:
Education: undergraduate studies and/or consulting/business management experience.
Interpersonal skills, good business network, good business skills.
Organizational skills.
Financial and administrative knowledge.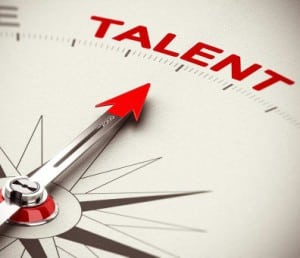 JOB DESCRIPTION
The concessionaire: a professional close to its clients
manages his or her own company,
creates a clients portfolio,
manages and retains clients to obtain application recurrence,
is the connexion between clients and the technical center,
capitalizes his or her activity in case of reselling.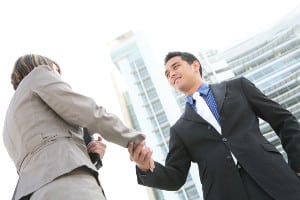 THE 3E SERVICES TECHNICAL SUPPORT
More than 25 years of experience at your service
Marketing support to the 3E Services concessionaires ;
Permanent update on new funds (Newsletter) ;
Proceed funding  application upon concessionaires requests;
Coordinates the network;
Works directly with the concessionaire's clients if he or she is enable to continue his or her activity (accident, illness, etc…);
The technical center operates in the territory no transferred to the concessionaires.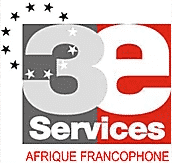 THE BUSINESS MODEL
The concessionaire's compensation is based on:
the contract's single fee signed with clients.
a percentage of the granted amount if the application is successful.
Expected portfolio's clients: around 40.
Admission fee: 8000 €